The Clearing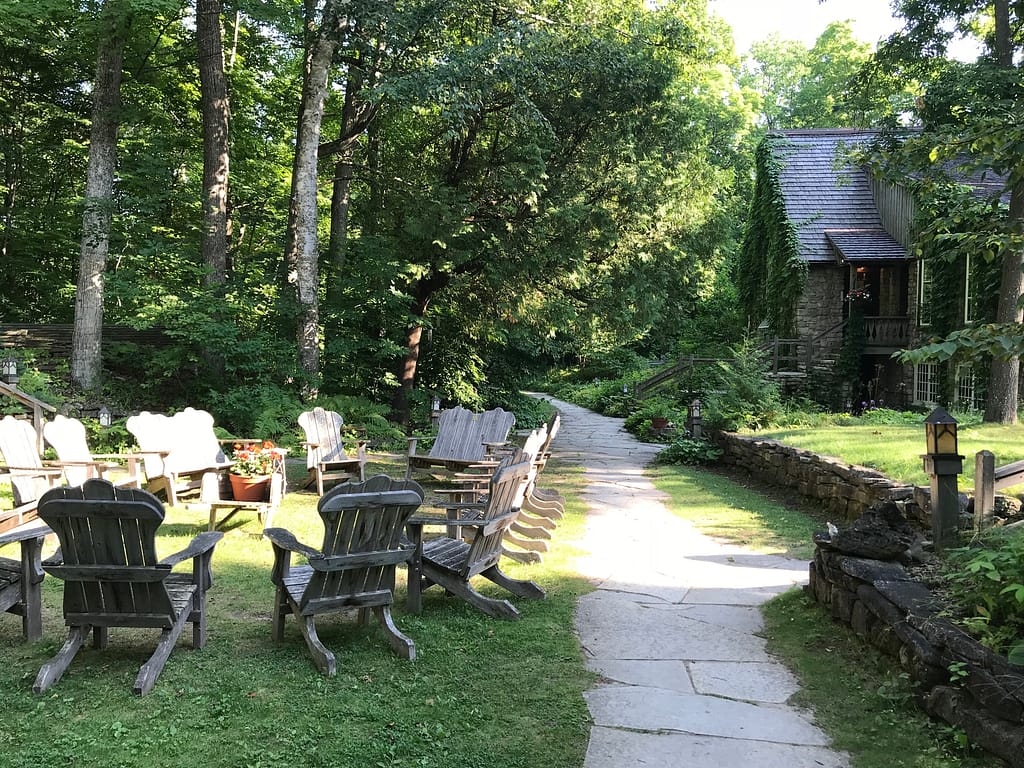 Wendy continues to teach one special workshop annually. She shares her expertise in a week long workshop at The Clearing Folk School in Ellison Bay, Door County WI.
"The Art Quilt-Open Studio
taught annually by Wendy Butler Berns since 2004
August 12-19, 2023
The Art Quilt
Wendy Butler Berns

"A creative, joyous and spontaneous journey that touches the heart and soul through exploring texture, color and design. Our creations explore and express our feelings and ideas through our quilted images."

Annually, a group of quilters convene with me at the Clearing Folk School and are introduced to the spontaneous, exciting world of art quilts. The Clearing is a delightful folk art school in Door County, Wisconsin. Imagine a week of exploring simple art quilt techniques in a tranquil, inspiring natural setting with acres of undisturbed woods all around. No meal planning or cooking necessary because delicious meals are served to you three times a day. Everyone is housed in quaint cottages complete with hand made quilts on the bed.
A week of uninterrupted creating and quilting .… Imagine that!!